LE CREUSOT: A wind of youth blew over the "Employment and Work-Education in Industry" Forum
It took place on Saturday at the Framatome campus and was attended by around 250 candidates. Six trusted creusot-infos.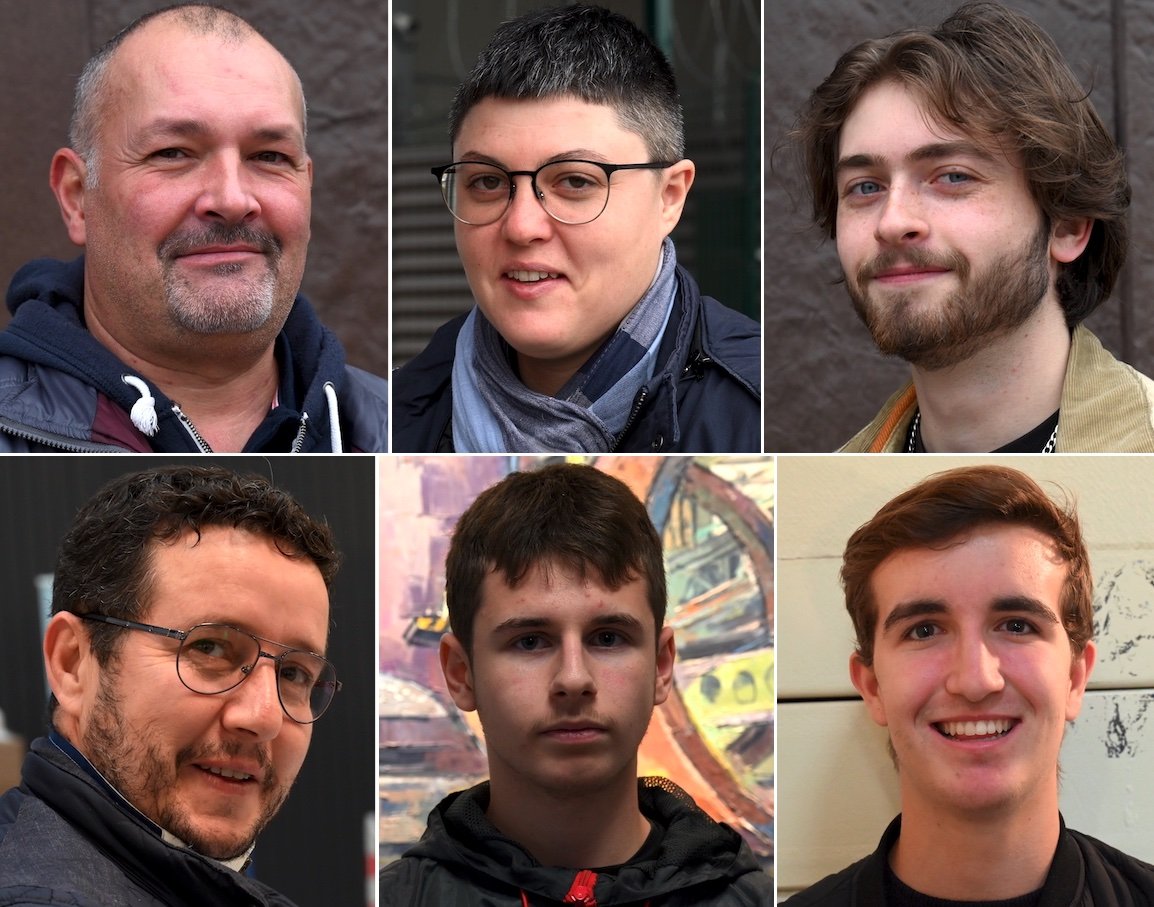 Obviously, the alternative is increasingly deceiving. This is above all an observation to be made after the "Work in Industry and Work-Study" Forum held on Saturday morning at Le Creusot's Framatome campus, as many young people came to learn and/or present their ideas. CV.
The translation to be made from this first observation is that industry is changing its image in the unconscious of our fellow citizens. We saw young people accompanied by their parents. And obviously, these young people did not come under the compulsion and coercion of their parents. This is a good. Because our country needs a strong industry in the form of this industrial base, which is the DNA of the city of Le Creusot, where the five main industries in the industry are the Industeel group ArcelorMittal, Framatome, Alstom, Thermodyn and Safran.
Judging by the exchanges with a certain number of candidates on campus, these big names have quite a good reputation. It is also interesting that the nuclear industry represented by Framatome, together with its subcontractors, has a better image today than it did a few years ago.
This should certainly be seen as one of the effects of the energy crisis, which undermines certain certainties in the unconscious, shaped by media and political campaigns that have less influence today.
It's true, when you want to own an electric car, when you have a personal cell phone, and when you have or will have a professional cell phone, you realize that you need electricity to power all of that, and you're not going to be able to do that. pedaling… Even to charge the batteries of electric bikes or scooters.
In addition to this holistic approach, the Forum was a real success with nearly 250 candidates. Le Creusot Mayor David Marti is a very good figure for the success he can see when he comes to meet the organizers. So he exchanged with Christophe Pellero, HRD of Framatome in Le Creusot, as well as Isabelle Laugerette, secretary general of UIMM, and Anne Laure Guillemenet, communication manager of UIMM. He suggested using the exchange to try the university library for the next forum at Le Creusot.
Alain BOLLERY
Christopher Grand
48 years old, Saint-Vallier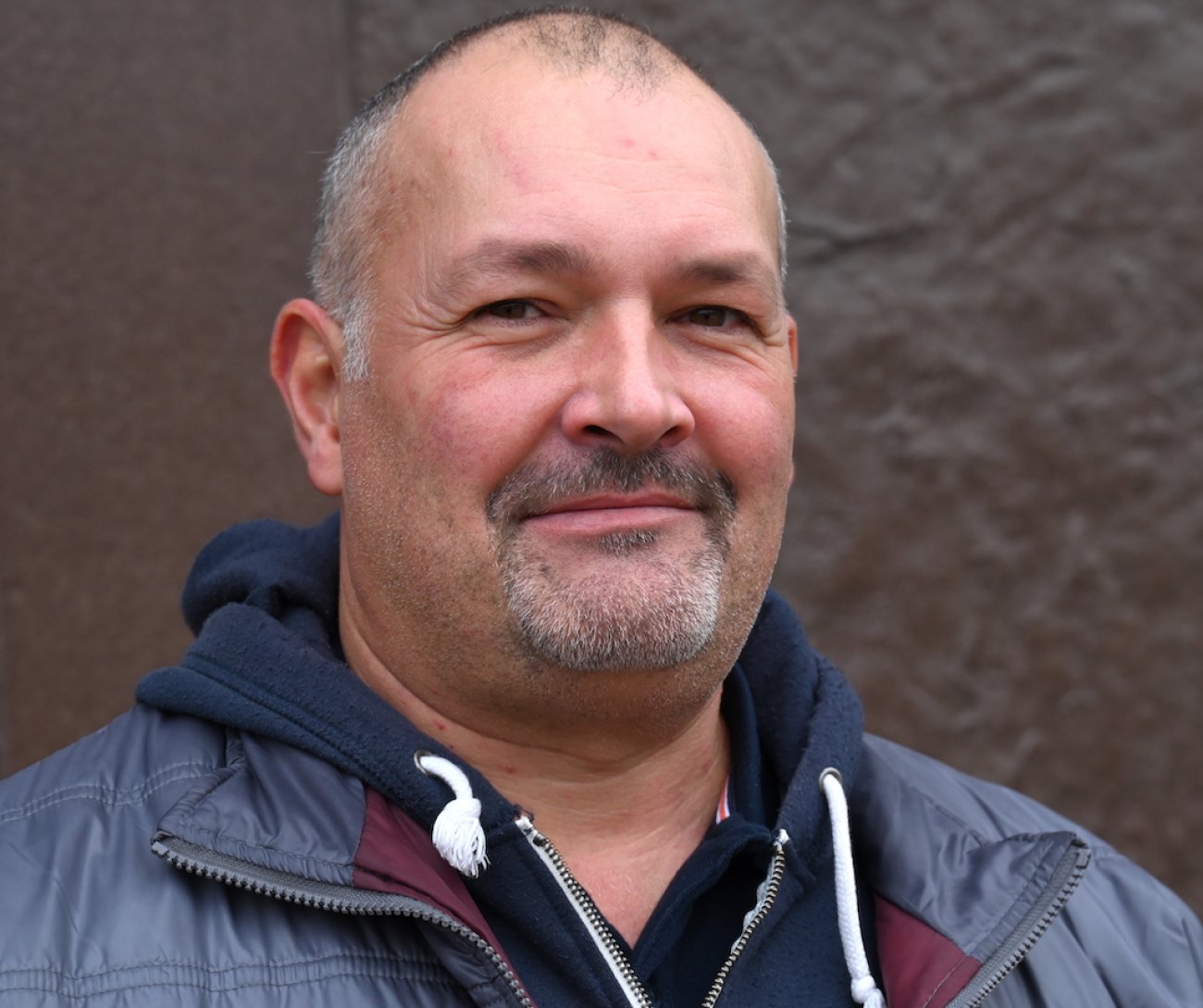 "I am a welder and I have been looking for a job for two months because I left the company he worked for for a new professional challenge. I came to see if the job offer was suitable for what I was looking for. A company in Le Creusot would be great."
Louis Panico
23 years old, Dijon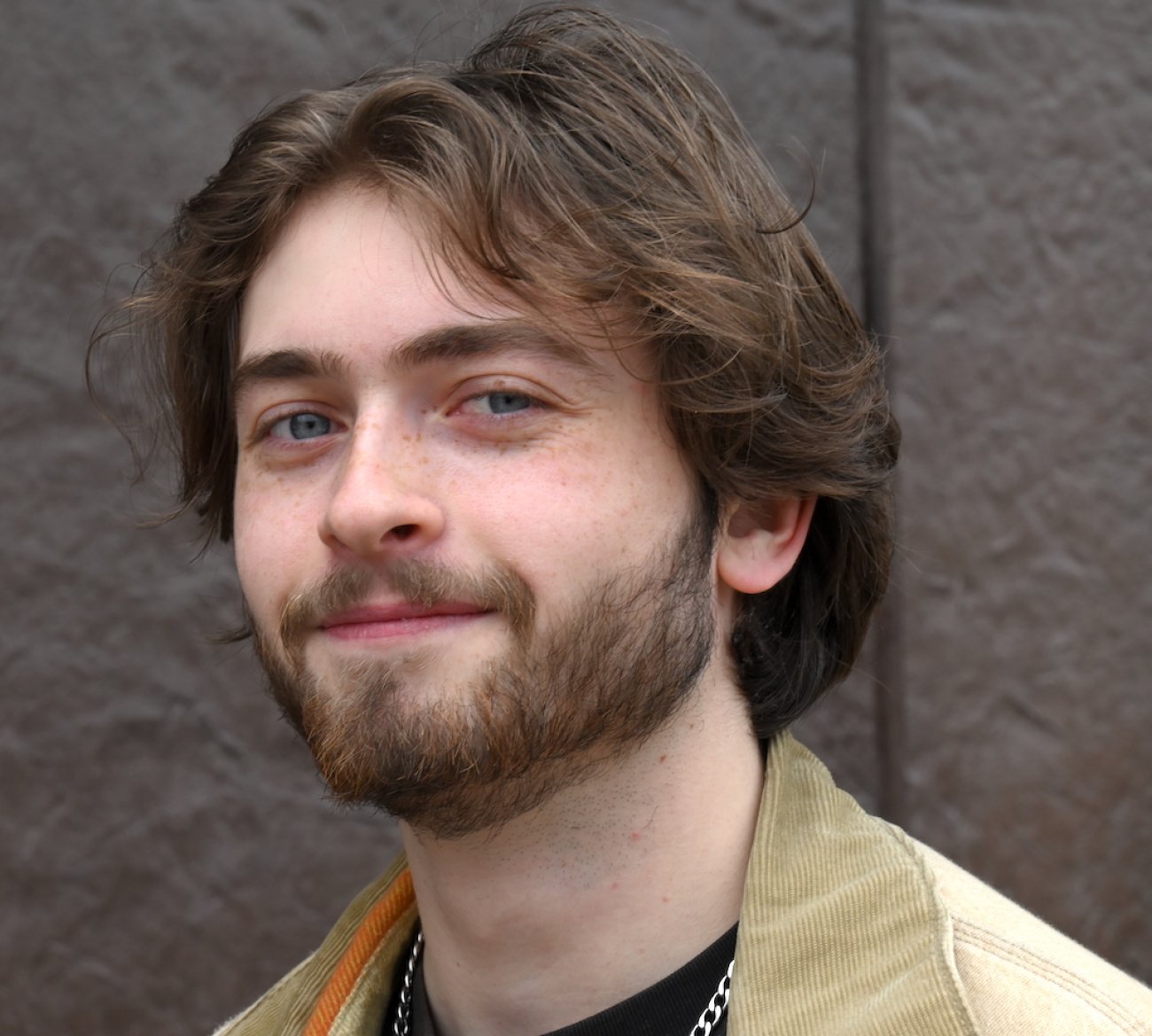 "I'm doing a degree in engineering at CESI in Dijon. I came to see the establishments and their locations. I'm looking more in the Dijon area, but Le Creusot, which has a train station near the companies, would be great. I would like to find a work-study program suitable for my training."
Justine Kelk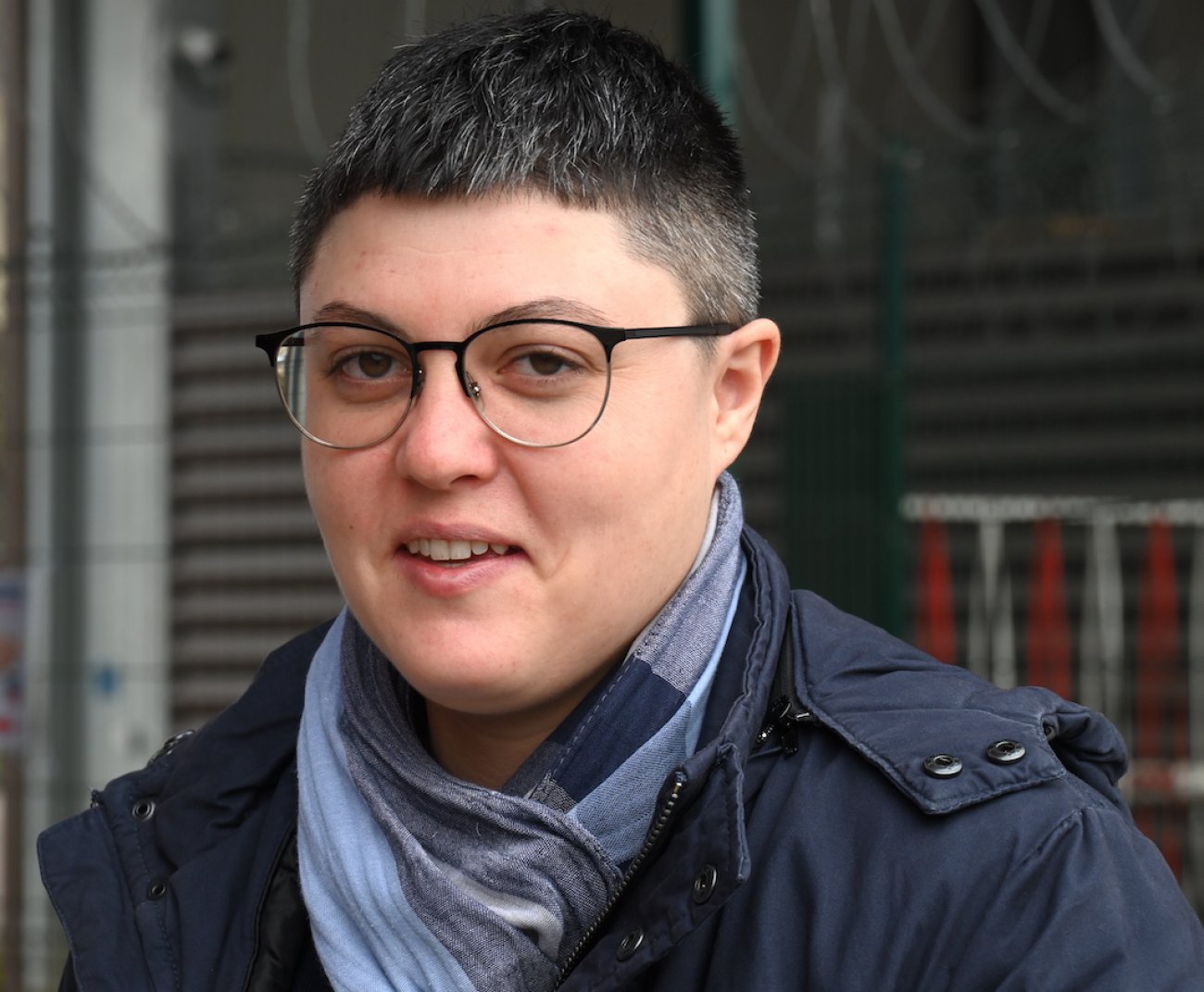 "I am in Bac Pro logistics. I saw the ad on Kreuzot-infos and thought to myself "great". I would like to continue my work-study training at BTS. Framatome, Industeel, Thermodyn are the companies I like in Le Creusot. I submitted six resumes, including one. I hope that my candidacy will be accepted."
Muhammad Buarugen
48 years old, Le Creusot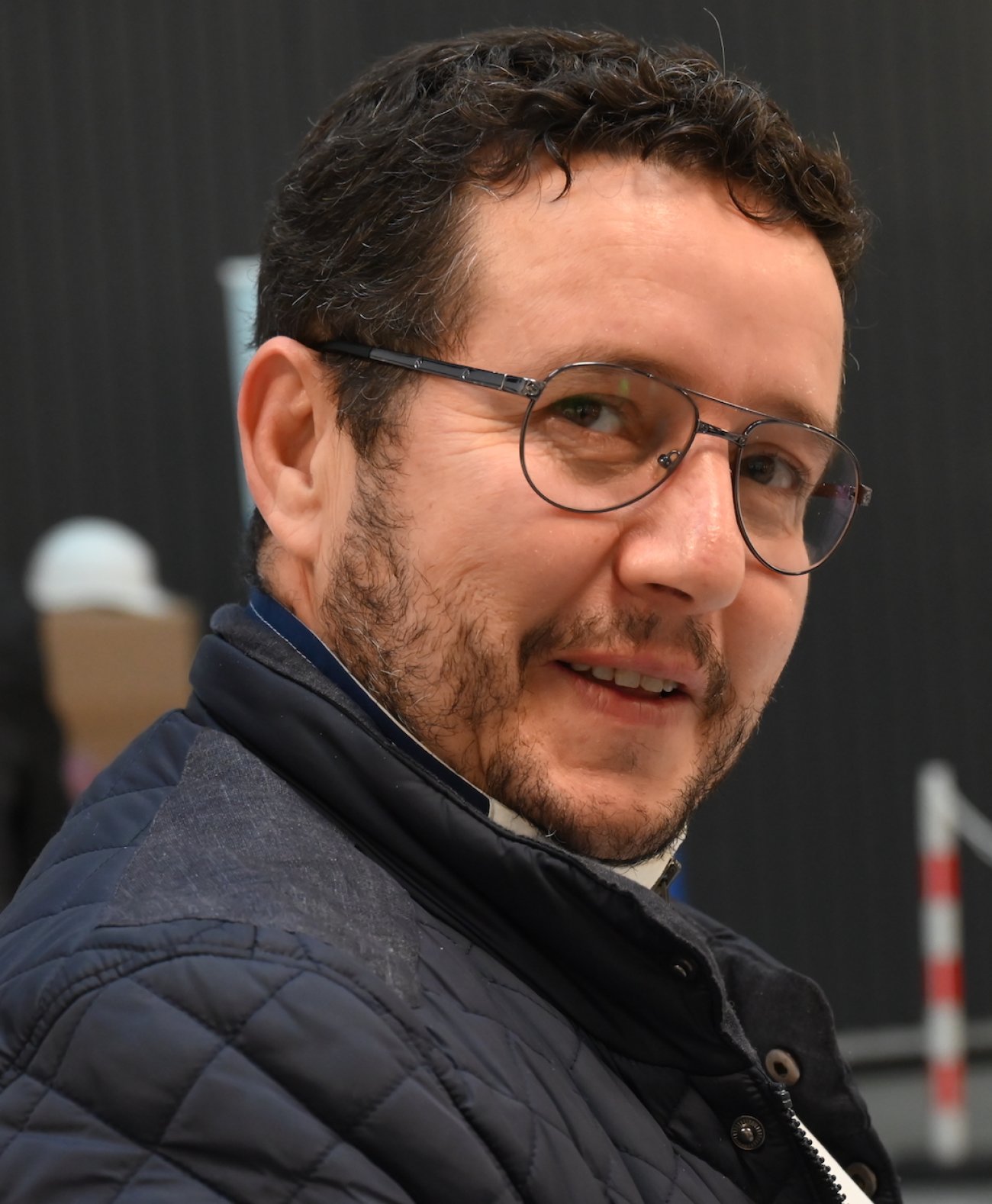 "I started a career change. I worked for the railway for the construction of railway tracks. I want to change and work here at Le Creusot, stop traveling. Framatome is a company I like. I also like Michelin.
Mathieu Guillemin
Lessard-en-Bresse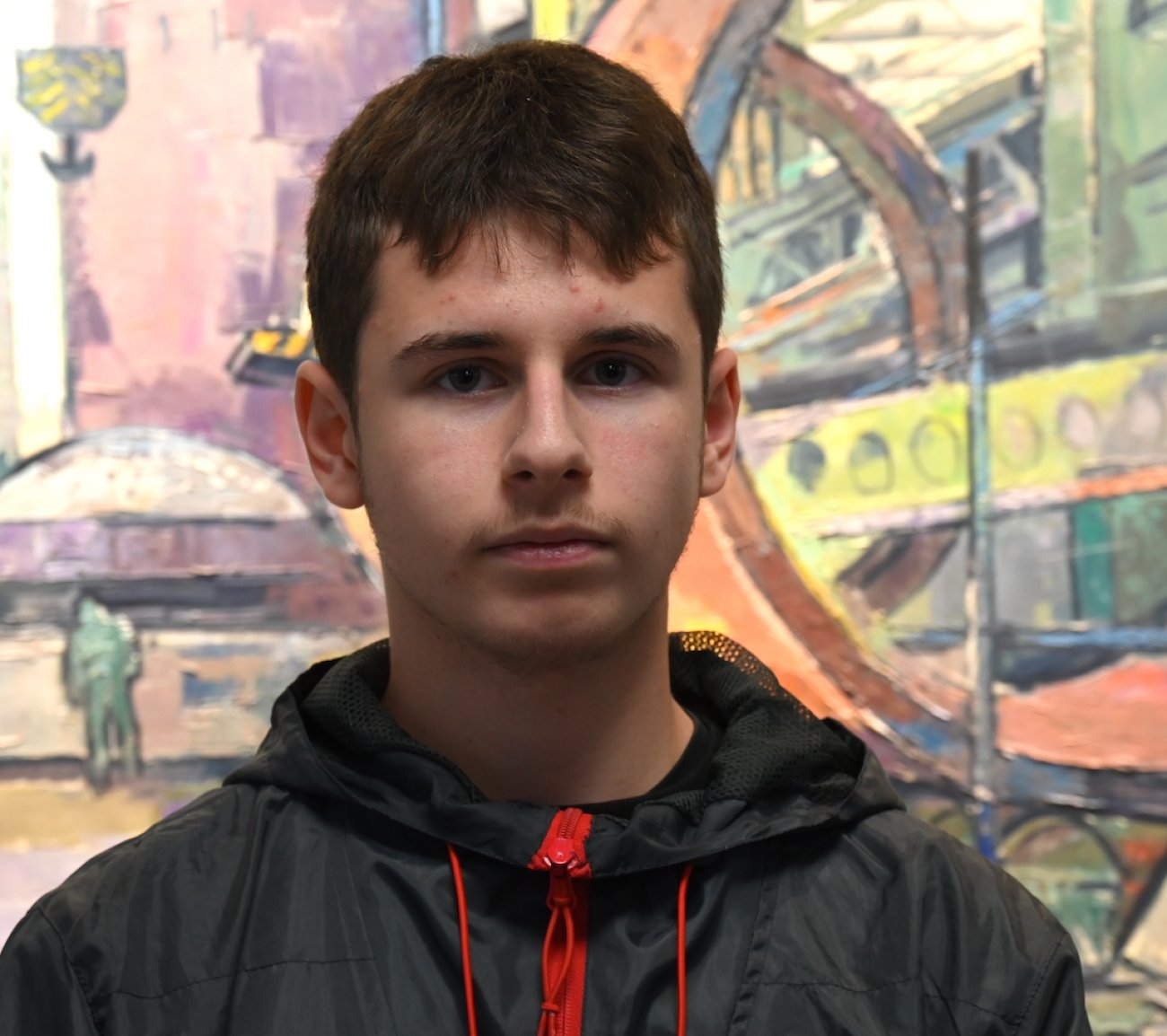 "I am in the first year of the DUT in Mechanical and Manufacturing Engineering at the IUT in Dijon. I am looking for a work-study program for the second year. I came to the Le Creusot forum to get to know the companies better and see what they have to offer."
Kilian Larochette
Fragnes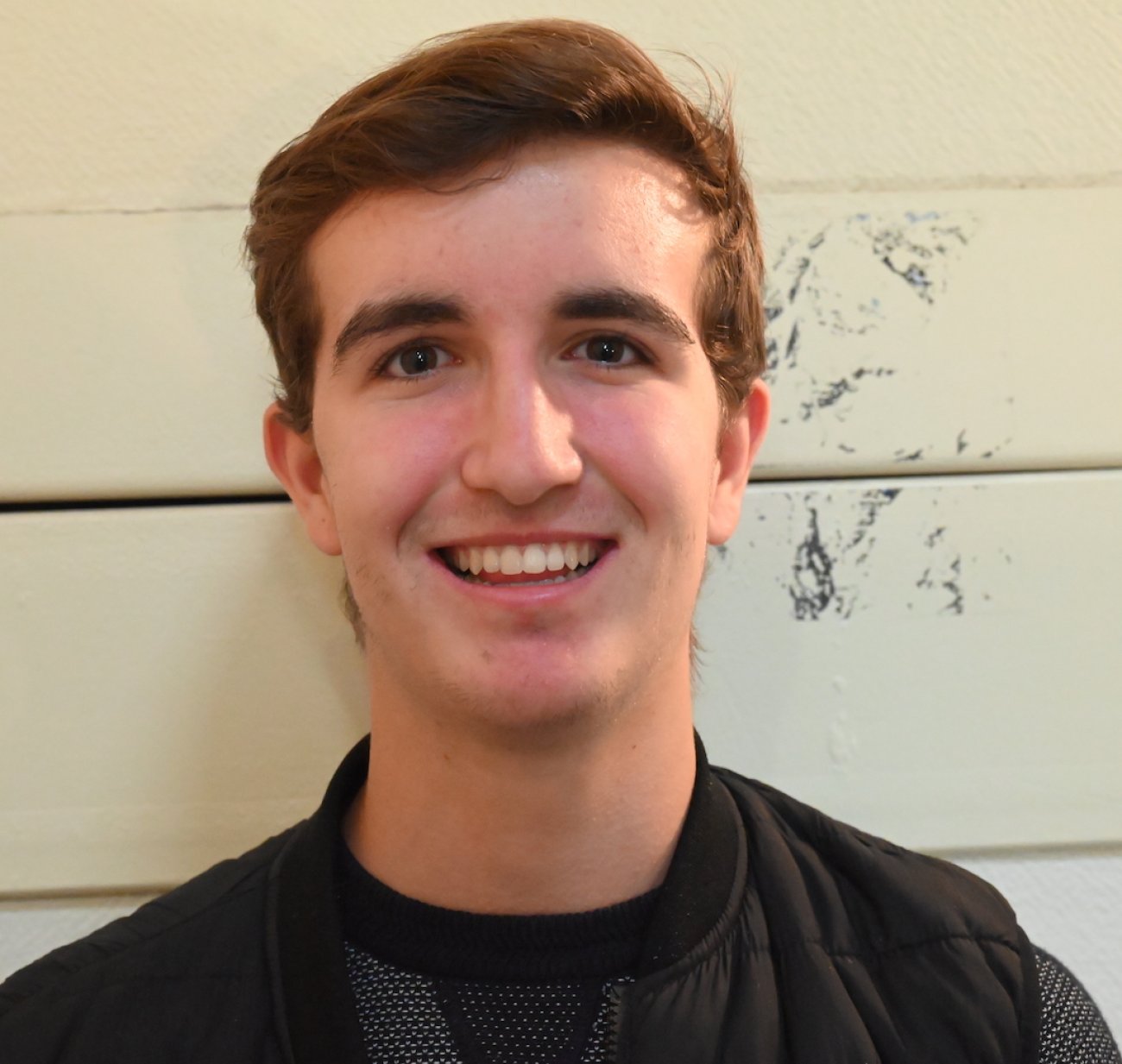 "I am at the Terminale STMG at the Lycée Hilaire de Chardonnet in Chalon sur Saone. I am looking for a work-study program to do BTS in commercial administration. I met four companies. My dream would be to return to Saint-Gobain in Chalons-sur-Saône.