How the platform concealed US military influence operations
Recent "files" released by the social media giant's new CEO, Elon Musk, reveal the existence of double standards in exposing government-sponsored secret programs.
Source: Responsible Statecraft, Eli Clifton
Translated by readers of Les-Crises
Emails called "Twitter Files" – internal communications shared with Li Fang The Intercept as well as with other journalists following Elon Musk's purchase of the platform – discover that the company had knowledge of US military operations and did not publicly acknowledge the operation and was not transparent to the general public after its discovery.
This appears to be a clear violation of Twitter's principles on government-related data operations, which Yoel Roth, Twitter's former chief trust and security officer, set out in 2019. Indeed, starting in 20187, Twitter will collect details of accounts and the content of their tweets when identified as part of government-related data operations,
In a statement of principles still posted on Twitter, Roth writes:
We believe that Twitter has a responsibility to protect the integrity of public communications, including the timely disclosure of information about attempts by foreign or domestic government-sponsored entities to manipulate Twitter to influence elections and other civic debates. We believe that transparency helps to better inform the public and the research community.
In an article published on Tuesday (12/20), Fang described how Twitter "whitelists" — a feature that allows accounts to be immune to Twitter's detection mechanisms aimed at limiting the visibility of accounts that engage in spam or abuse — accounts submitted describes the list in detail. By US Central Command in 2017. These were accounts that included their activities: promoting the accuracy of drone strikes in Yemen, promoting US-backed militias in Syria, and spreading anti-Iranian messages in Iraq.
CENTCOM official [Commandement central américain responsable des opérations militaires des États-Unis au Moyen-Orient, en Asie centrale et en Asie du Sud, NdT] promised to label these accounts as "Arabic-language accounts designated by the US government and tweeting about relevant security issues", but many of the accounts later removed those statements and hid their affiliation with the US government after Twitter granted them special status.
Over the years, some of those accounts have been deleted, while others, according to Fang, continue to operate without being attributed to the US government.
Citing internal Twitter emails, Fang found multiple instances where senior Twitter executives were fully aware that government-linked accounts were still operating and, at least in some cases, operating in violation of company rules for operating the platform.
Any further uncertainty, as well as concerns about the possible embarrassment of a Twitter operation involving the US government, should end after the Stanford Internet Observatory (SIO) released a report last August that provided evidence of CENTCOM involvement. was and the activity of several undeclared government-related accounts. " […] Emails obtained by The Intercept Show that the creation of at least one of these accounts is tied directly to the Pentagon," Fang said.
But even after the SIO report created a media frenzy, Twitter never disclosed this CENTCOM-led data operation on the platform's page dedicated to disclosing government-related data operations. Indeed, Twitter has highlighted the state-related communications operations of Russia, Iran, Bangladesh, Venezuela, Spain, China, United Arab Emirates, Egypt, Saudi Arabia, Ecuador, Ghana, Nigeria, Serbia, Honduras, Indonesia, Turkey, Thailand, Cuba. , Armenia, and Tanzania, no communications related to the US government have been released to the public.
Roth, the former chief of trust and security, did not respond to questions about why the US government-linked accounts were never disclosed, even after Stanford researchers discovered at least one of the accounts Twitter knew was an undeclared account linked to CENTCOM. .
This was reported by Ray Serrato, a former member of Twitter's security and integrity team Responsible Statecraft "This activity has been disclosed to research partners such as SIO and Graphika, whose work has been reported by the media, according to the criteria set out in the public blog post here." outside researchers received datasets that included "platform manipulation campaigns from the Americas, Asia, Asia-Pacific (APAC), Europe, the Middle East, and the United States." "Northern Africa (EMEA) and Sub-Saharan Africa (SSA)".
Serrato did not respond to questions about why Twitter did not add CENTCOM-related accounts to Twitter's list of reported transactions, despite Twitter disclosing information about "this activity" to its research partners.
Under Musk's new leadership, Twitter doesn't seem to be taking more meaningful steps to combat manipulation of the platform by the US government. No U.S. government-related operations have been added to Twitter's list of government-sponsored influence operations, and at least one of the CENTCOM-related accounts is still active, as Fang noted. Interestingly, the new administration is following a pattern set by previous leaders: it shares information about influence operations with outside sources, but does not formally recognize, shut down, or publicize influence operations conducted by the US government. or the content of the manipulation of the platform.
For his part, Musk is under pressure to turn a profit from Twitter after buying the company for $44 billion, and may be more dependent on his more profitable ventures like SpaceX so he can pay off debt related to the Twitter acquisition. That could put Musk in the awkward position of having to decide to disclose US government-funded influence operations on Twitter when the US government is one of SpaceX's biggest customers. While the "Twitter Files" exposed an embarrassing crony relationship between Twitter executives and CENTCOM officials, it remains unclear how Twitter's new owner intends to deal with ongoing U.S. government influence operations on the platform and how the department will respond to special dietary requests. Future protection.
Twitter did not respond to questions about whether it would suspend accounts linked to the CENTCOM influence operation or disclose the role of the US government in manipulating the platform, similar to the operations.
Source: Responsible Statecraft, Eli Clifton, 2022-12-22
Translated by readers of Les-Crises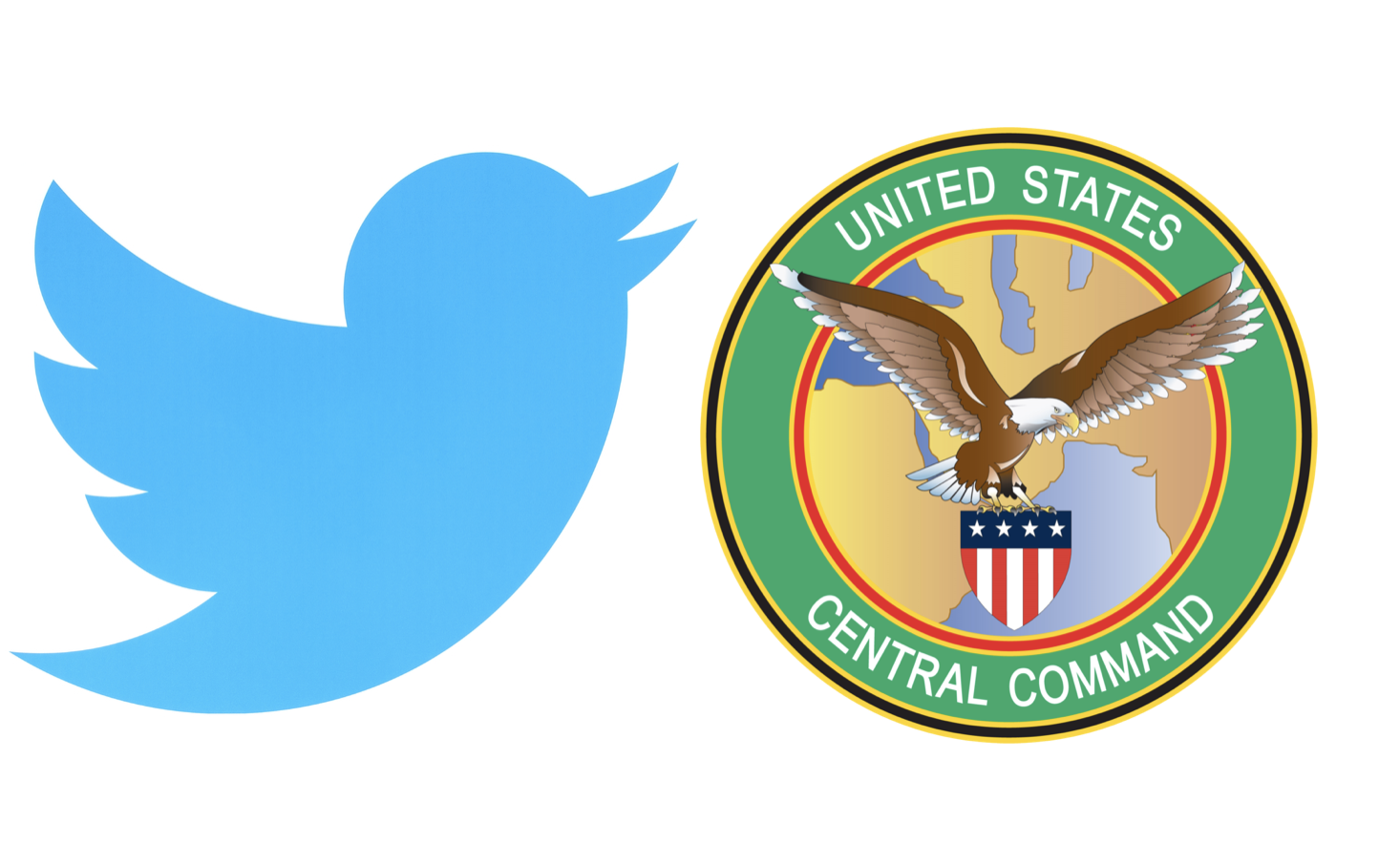 We present this article to you to broaden your horizons. This does not necessarily mean that we endorse the view developed here. In all cases, our responsibility rests with the comments we make here. [Lire plus]We are in no way bound by comments the author may make elsewhere – or even comments he may make in the future. However, we would appreciate it if you could let us know via the contact form any information about the author that might damage his reputation.